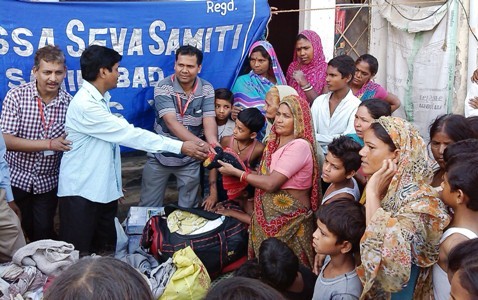 Clothes Distribution by OSS in Slums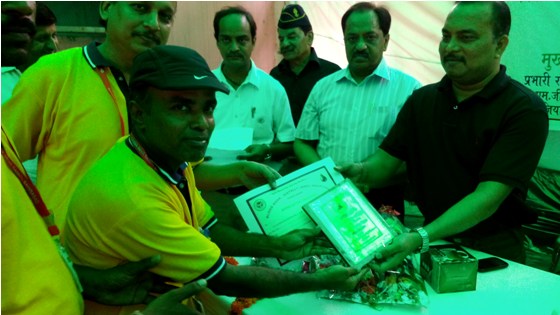 OSS awarded by D.M. Ghaziabad as Blood Donation Camp Organiser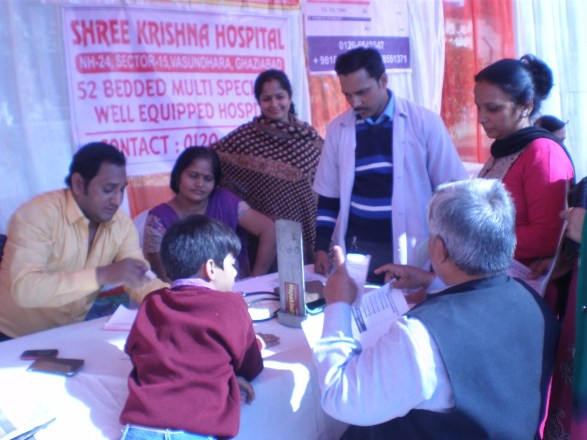 Free Health Checkup camp by OSS
RECOGNITIONS
Hausaufgaben bieten den Schülern die Möglichkeit, ihr Lernmaterial zu überdenken und ihr Verständnis zu verbessern. Es gibt ihnen auch hausarbeit schreiben lassen erfahrungdie Möglichkeit, verschiedene Problemlösungstechniken zu üben.Diese Vorteile hängen weitgehend von der Art der Hausaufgaben, ihrer Menge und der Umgebung des Schülers ab. Das Stressniveau und die familiäre Situation eines Kindes können sich auch auf ihre Hausaufgabenerfahrung auswirken.
Am besten, um den Ball ins Rollen zu bringen, besteht darin, einfach weiter zu vernetzen, insbesondere in Ihrem eigenen Garten. arbeitschreibenlassen.com Die richtigen Leute im Raum zu haben, zahlt sich auf lange Sicht aus.Zum größten Teil ist dies ein wartungsarmes Geschäft, in dem Sie für das bezahlt werden, was Sie tun. Dies ist eine hervorragende Möglichkeit, Ihre Freizeit zu verbringen.
Sie haben das Geschenk, die Stimmen anderer Menschen auf Papier zu fangen. Du bist ein großartiger Schriftsteller, escort new york You will feel as if you are traveling the world together. NYC escorts are sophisticated and classy. They are dressed well and have a sophisticated style. They're friendly and easy to connect with. They make the perfect companions for a formal dinner. The underground scene in New York includes fetish clubs such as kink bars, fetish clubs, along with BDSM establishments. These spots can be explored in the evening and daytime. An authentic luxury escort agency is full of beautiful ladies. The women are beautiful with gorgeous body shapes and a stunning sex appeal. Furthermore, these ladies are trained to be the best courtesans. An New York escort will make any party a success. Her appearance will make her a magnet to the event by her stunning appearance.
Certificate of Appreciation from Lions Blood Blood Bank for Organizing Blood Donation Camp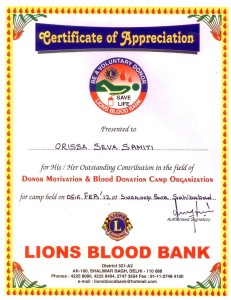 Certificate of Appreciation from Dist. MMG Hospital, Ghaziabad for Organizing Blood Donation Camp
Recognition by UP State Aids Control Society to OSS for its outstanding contribution in Voluntary Blood Donation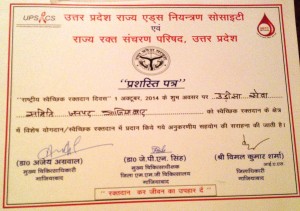 Momento given by Dist. MMG Hospital, Ghaziabad for OSS's contribution in Voluntary Blood Donation
Receipt from Prime Minister's National Relief Fund for OSS's contribution for J&K flood victims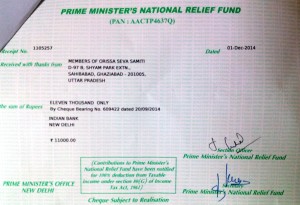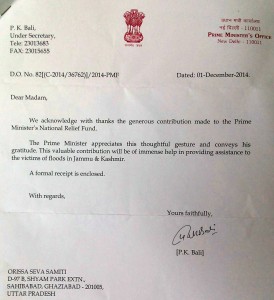 Certificate of Appreciation from Shree Krishna Hospital, Vasundhara for Organizing Free Health Check up Camp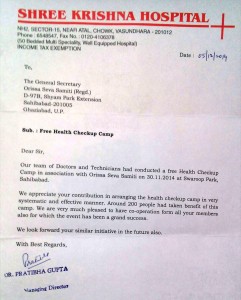 OSS has been honored by MMG Hospital, Ghaziabad on World Blood Donors Day on 14.06.2014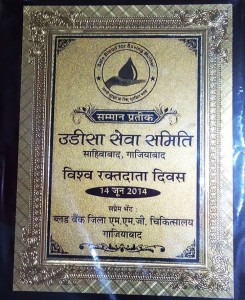 No matter if you're in Dubai for business or pleasure an escort woman will help you maximize your visit. With their beautiful appearance and numerous services, you'll find the perfect girl to make your stay an unforgettable one. Dubai has a rich variety of ethnic and cultural backgrounds, and a good Escort will help you fit into the culture of the city. BookRealEscorts is among the many escort companies in Dubai. They provide both outcall and in-call services.dubai escort girls There are escorts all over the world and include Europe, Russia, America, and India. They are available to escort your guests at private parties or on emergency calls. Although the service is excellent but it's costly. The price ranges from AED 500 all the way to AED 1000 depending on which option you select for your escort. For their services, some women can be charged thousands of Euros. Dubai escorts typically offer various sexual activities ranging that range from S&M up to BDSM. S&M stands for sadism and masochism. BDSM means dominance and submission. They can trigger many fantasies of sexual intimacy between two partners. If you want to set an appointment with an escorte Dubai, first look through her profiles. To set up a meeting it is necessary to get in touch with her via phone or by email. You can browse through her site to check if she has other photos of her paying clients. There are girls who offer anal sex or blowjobs. You can find these girls at hotels and guesthouses. Costs for these services vary, but the majority are between AED 200 to 300.
Die Ghostwriting -Agentur bietet Kunden eine Vielzahl von Schreibdiensten. Dazu gehören Ghostwriting -Memoiren, akademische ghostwriter Autoren sind Experten in ihrem Studienbereich und können eine erstklassige Komposition für ihre Kunden schaffen.Normalerweise werden sie für diese Arbeit bezahlt. Einige Leute sehen diese Praxis jedoch als unethisch und illegal an.