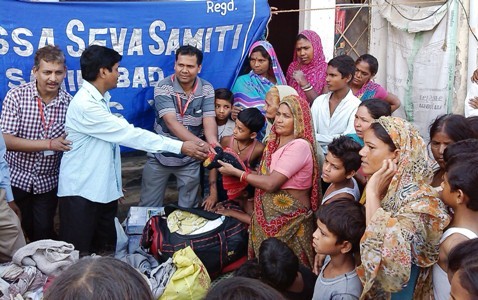 Clothes Distribution by OSS in Slums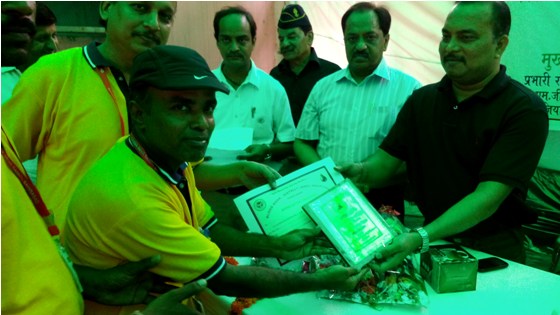 OSS awarded by D.M. Ghaziabad as Blood Donation Camp Organiser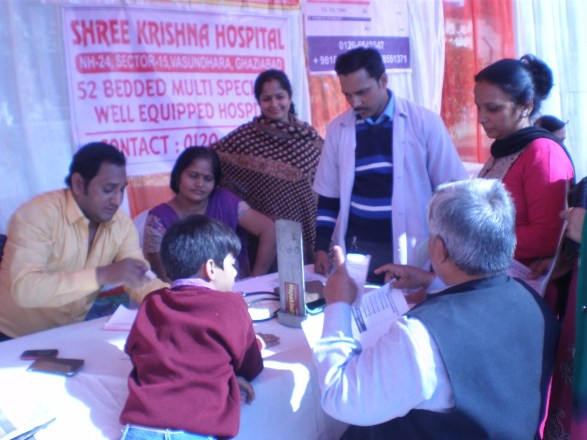 Free Health Checkup camp by OSS
Maa Saraswati Puja
We have pleasure to intimate that ORISSA SEVA SAMITI, Sahibabad have been celebrating "MAA SARASWATI PUJA" on the auspicious day of "Basant Panchami" on every year at Swaroop Park, Sahibabad.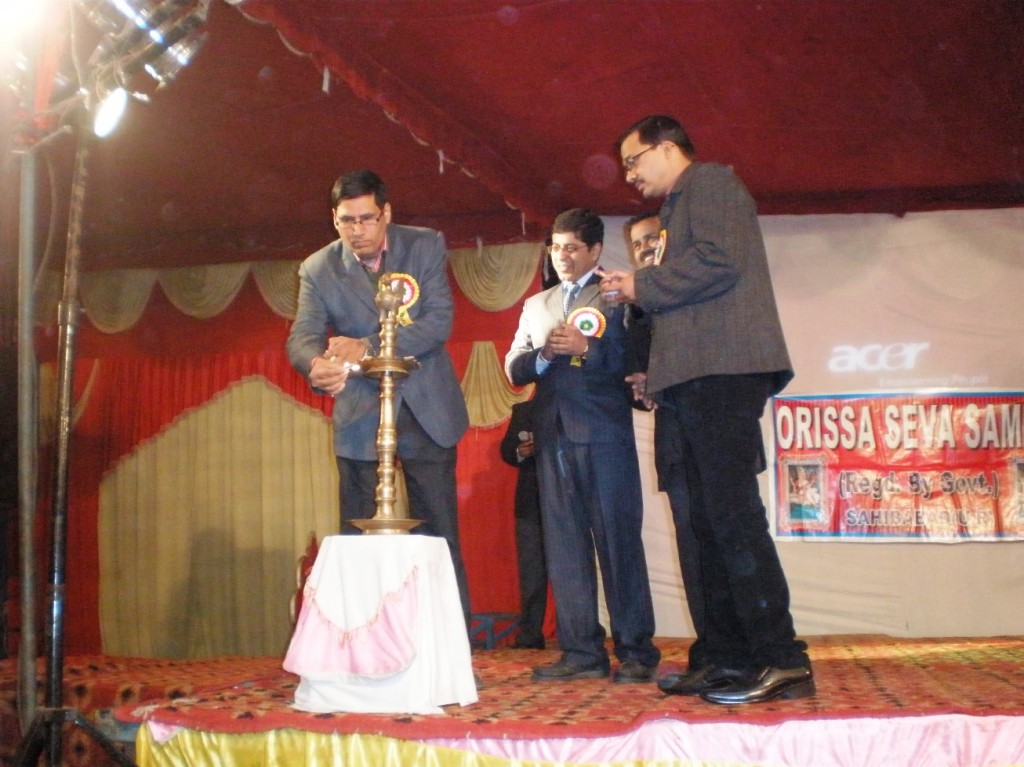 The celebration has been attended by eminent personalities from socio-political fields, children from various schools and the local habitants. The cultural events performed by small children were highly appreciated by the people. The Chief Guest has awarded prizes to all the participants on this occasion.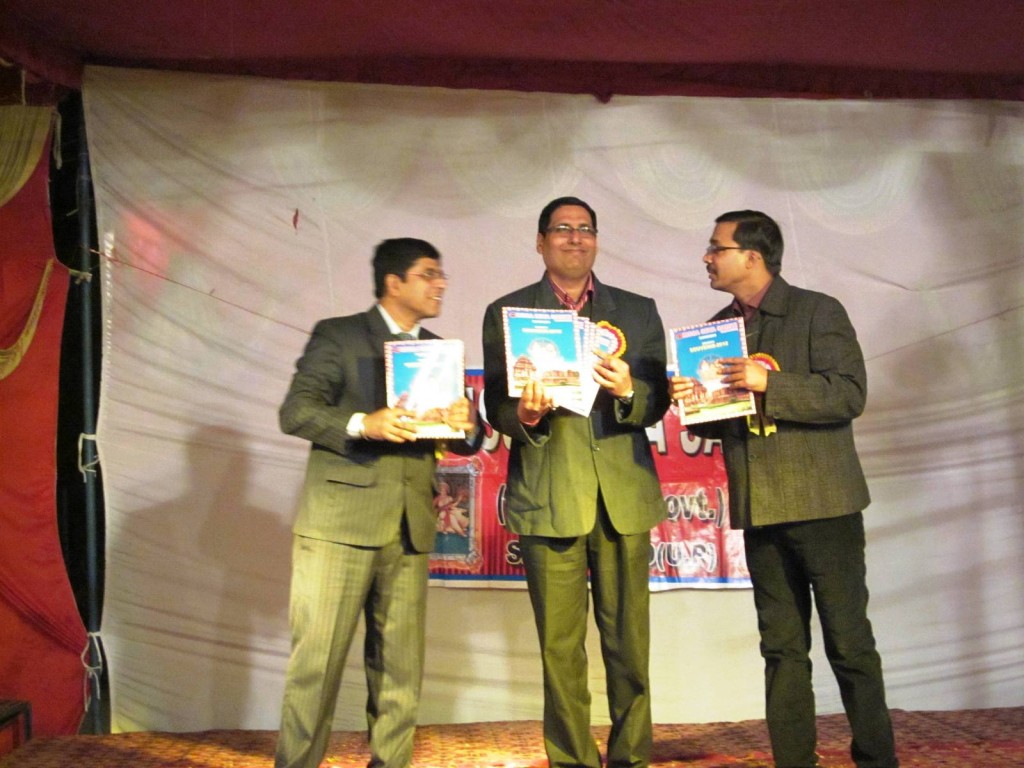 Orissa Seva Samiti has published and unveiled an attractive SOUVENIR during the event. The Souvenir depicts the details of the charitable and cultural activities being carried out by the Society from time to time. This also contains messages from the distinguished personalities and stories/poems written by eminent authors/poets. The Souvenir has been planned to be an enriched and value added publication and shall be widely read and circulated among people from various fields. Mr. Sanjay Mahapatra, President and Mr. Minaketan Mishra, Secretary have explained about the various cultural and charitable activities conducted by the Samiti and have assured to continue the same extensively in the future.
The President has expressed his indebtedness to the Statutory bodies and the Local authorities for their necessary guidance and approvals for making the occasion a grand success.