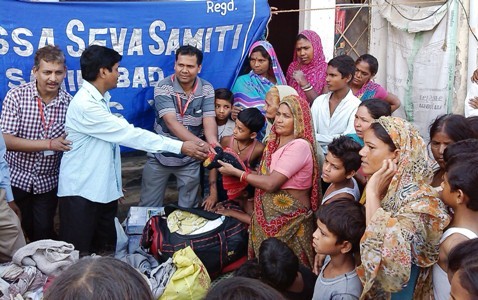 Clothes Distribution by OSS in Slums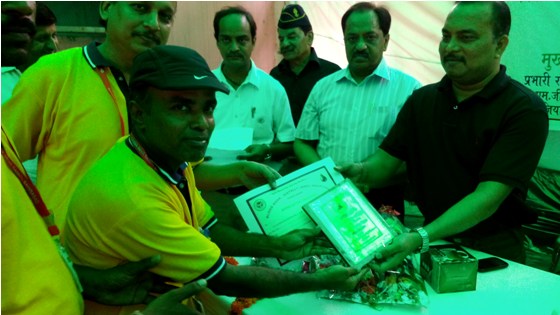 OSS awarded by D.M. Ghaziabad as Blood Donation Camp Organiser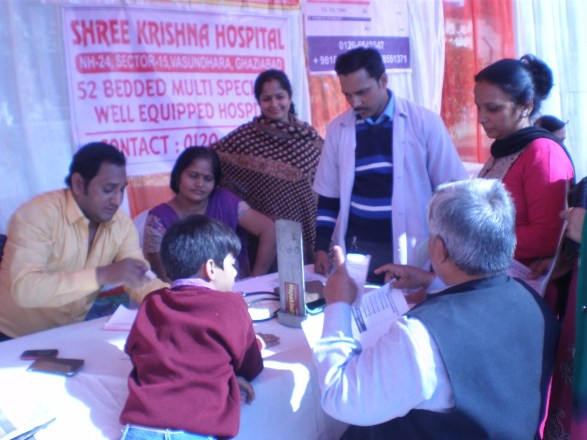 Free Health Checkup camp by OSS
DONATE
Thank you so much for giving your valuable time.
We solicit your kind patronage to undertake various charitable activities. Please help us to help others.
Your financial support will directly reach to a poor, helpless, under-privileged and a needy person.
You may send a cheque in f/o "ORISSA SEVA SAMITI" or you may directly deposit into our bank account as details given below.
Bank Name : INDIAN Bank
Branch : Sector-5, Rajendra Nagar, Sahibabad-201005, Ghaziabad, U.P.
Account No. 6149953632
IFSC Code : IDIB000R057
Our PAN : AAATO1981A
  You will be issued a receipt for this.