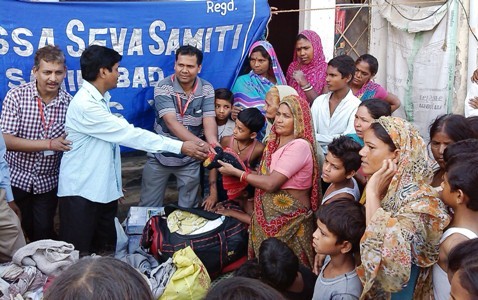 Clothes Distribution by OSS in Slums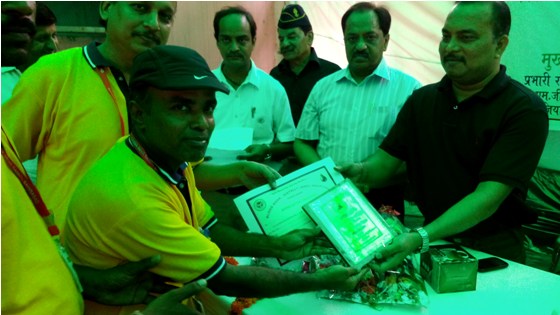 OSS awarded by D.M. Ghaziabad as Blood Donation Camp Organiser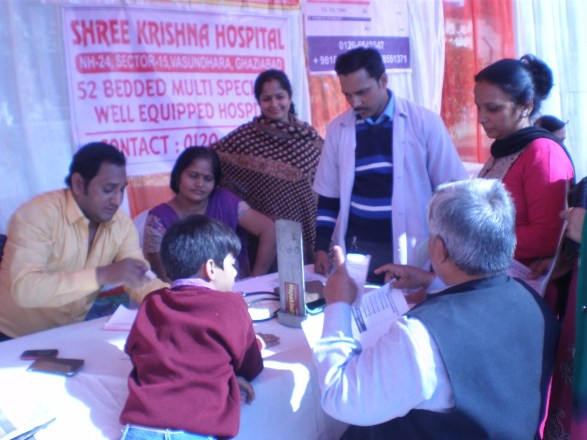 Free Health Checkup camp by OSS
Become a Member
ANNUAL MEMBERSHIP FEES : Rs. 400 Only
Dear Friends, we welcome every Odia or even, the non-Odia having allegiance to Odisha living in the different corners of the country to become a part of this esteemed organization and can give their constructive  suggestions to undertake various charitable activities.
Kindly download the membership application form given hereunder. Please fill up the form and send the same along with a cheque of Rs. 400/- to the below mentioned address towards registration cum annual membership fees. You can also deposit the cheque (in f/o Orissa Seva Samiti) in our  Bank Account as per the details given below.
Bank Name : INDIAN Bank 
Branch : Sector-5, Rajendra Nagar, Sahibabad-201005, Ghaziabad, U.P.
Account No. 6149953632
IFSC Code : IDIB000R057
We solicit your kind participation and guidance to undertake various charitable activities and achieve the goal.
For any clarifications, pl. revert back.
Regards,
OSS Team
Orissa Seva Samiti
D-97B, Shyam Park Extn,
Sahibabad-201005
Dist-Ghaziabad, U.P.
Email : info@orissasevasamiti.org
Note : In case, you need any further details, kindly click here and fill up your details. We assure you that we will get back to you soon and provide you assistance.